=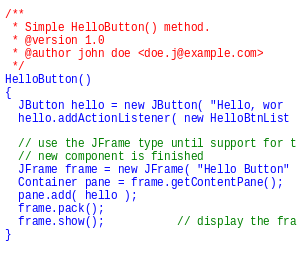 Currently, code is very relevant to all of us in this class. We've been working with it for the past few weeks for our websites. Throughout this process, I've wondered why we should learn code.
Quite frankly, I can't really find much of reason why to learn code.
I'm sure there are some benefits to learn code. With this knowledge of code, one would be more adept in making a website. But that's it.
So is it really worth all the time and struggle to just learn one semi- valuable skill? I don't think so.
Even though I plan on going into sports journalism, I don't really see me having to make too many websites in the future. And even if I do, there's still plenty of people quite adept in working with code that can do it for me.
One might say that this is a weak excuse, as there's people in the world that can be payed to do any task for you. But learning code just seems to be particularly devoid of value. There's just very few professions that require one to work with code constantly.
Admittedly, I can say my views are bit jaded on the subject. I've struggled with this project, and have now grown to hate code. But regardless of these struggles, I just can't help but thinking that learning code is useless.