I do not want all my posts to harp on about education this and education that…but I realized something when working on my website. It was the idea of self-taught learning.
In the age of YouTube and sites such as makezine.com or instructables.com, it is so easy to go online and fine the information we need to complete a project.  Therefore, it was simple to find internet sources to learn more about how to use HTML or CSS code or find the perfect hex-color for my background. Not to say there is not work involved, but the information is always there if we want to take advantage of it. I truly feel bad for those older members of our society who did not have the wealth of internet knowledge at their disposal.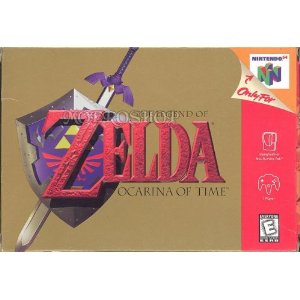 I have used the internet to learn how to ski backwards, make an impressive dinner for my girlfriend and I, and how to beat a level in "The Legend of Zelda, Ocarina of  Time" that always gave me trouble. Whenever I have a question or a problem I resort to the internet for a step-by-step tutorial from someone that knows a lot more about the subject than I do.
After realizing how much I have used the internet to self teach myself, I attempted to remember a time in which I could not utilize the internet. Even though our childhood, a time when the internet was not as available or widespread, was not too long ago, I cannot remember ever picking up a book or something else to teach myself how to do something before the internet took off. Has the internet made us more capable? Or has it always been a matter of laziness?